You Have the Power to Change Lives
Our volunteers are passionate about helping people and are an essential part of how our clinic functions. We utilize volunteer, licensed doctors and therapists, as well as non-medical volunteers in a variety of support positions. If you are passionate about helping people in pain, we need your help!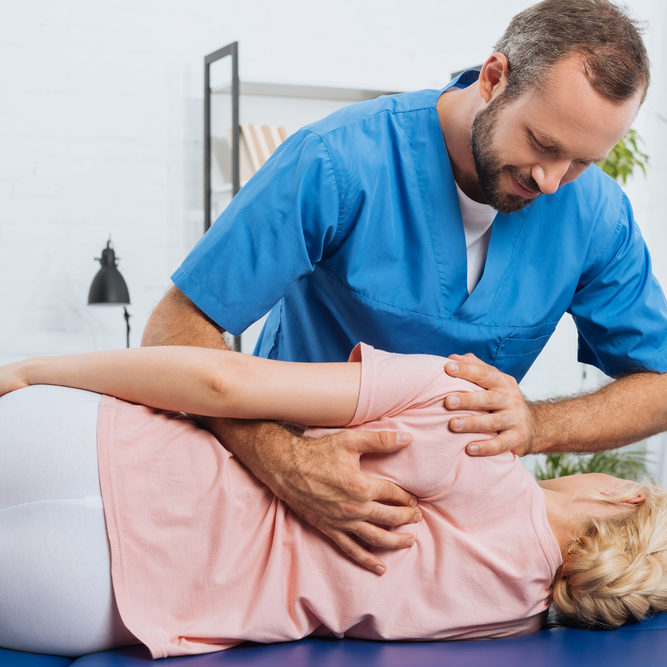 We're currently seeking the following medical providers:
Physicians
ARNP's and PA's
Chiropractic Physicians
Physical Therapists and Physical Therapy Assistants
Licensed Massage Therapists
Licensed Mental Health Counselors and Social Workers
Medical Assistants, CNA's and Nurses of all backgrounds
Medical volunteers are approved through The Florida Department of Health Volunteer Health Services Program and receive a contract with the State of Florida Department of Health specifying the provisions of Sovereign Immunity while working in our clinic. Lay volunteers are utilized in a variety of capacities to provide the care that our patients need and deserve.
Looking for more ways to help?
Our free services are supported by and dependent on donations.
Don't have a background in health care? We're also recruiting volunteers for the following positions:
Eligibility Specialist
Scheduling
Modality Specialist
Prayer
Patient Education
Administrative Assistant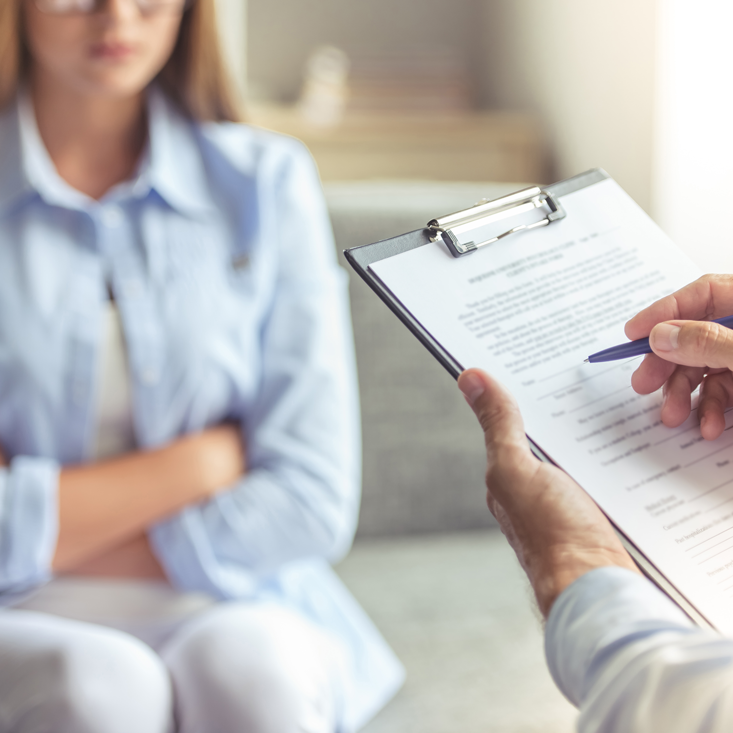 "Don't look any further than your own reflection for a hero."
– Allyson Partridge
Thank you from the bottom of our hearts for your interest in volunteering for the Southwest Florida Free Pain Clinic. Together, we will change lives for the hurting people in our community. You may fill out the form, or call us at 239-308-7107.
Send Us A Message
Now To Volunteer