The philosophy of the Southwest Florida Free Pain Clinic is to treat patients using a Functional Medicine model – treating the whole person: physical, emotional, spiritual, and social. We work with our patients to develop an individual treatment plan to address their pain and other issues at the root causes. We do not just treat the symptoms. We take the time and effort to provide the medical and social case management necessary to restore patient health. We also address nutrition and lifestyle issues that affect healing and treatment success.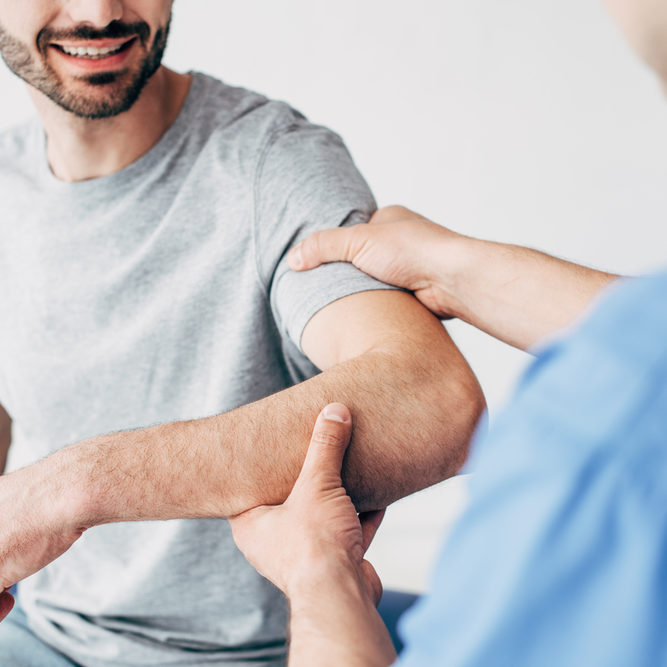 Living In Pain?
If you have no insurance, we may be able to help.
We treat neck and back pain, headaches, muscle and joint pains, and injuries. We also provide treatment for those suffering from Fibromyalgia.
Every patient who enters our clinic is evaluated by our medical director and provided a comprehensive plan for treatment which addresses the patient's physical, emotional, and spiritual needs. All patients are able to receive the following services, which are typically inaccessible for this patient demographic and often reserved for those with insurance and economic means.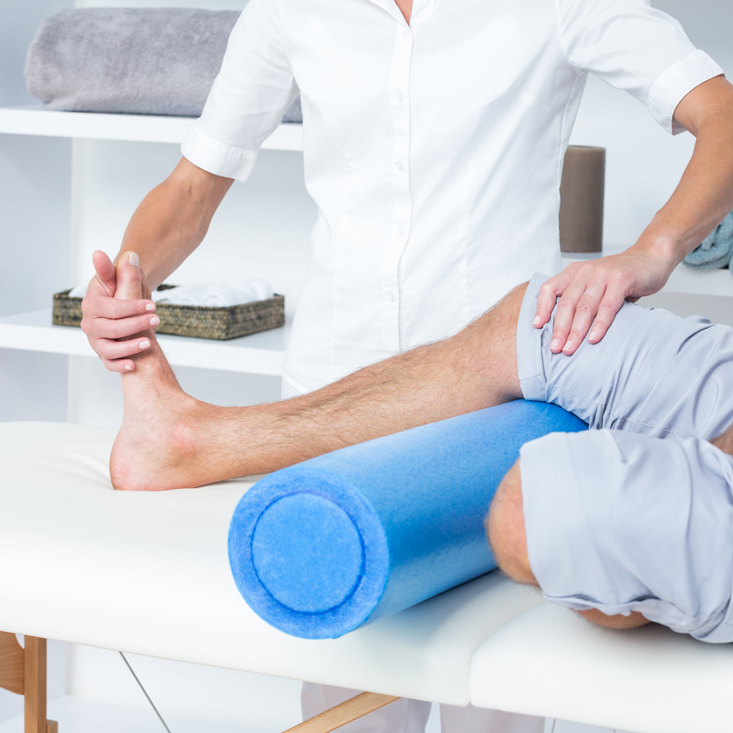 Why it works:
Patients suffering from acute and chronic pain should be treated at the source of their pain. Patients without insurance or financial means typically visit hospital emergency departments for pain issues, which is ineffective due to their inability to effectively diagnose and treat the cause of the pain.